Play a supporting role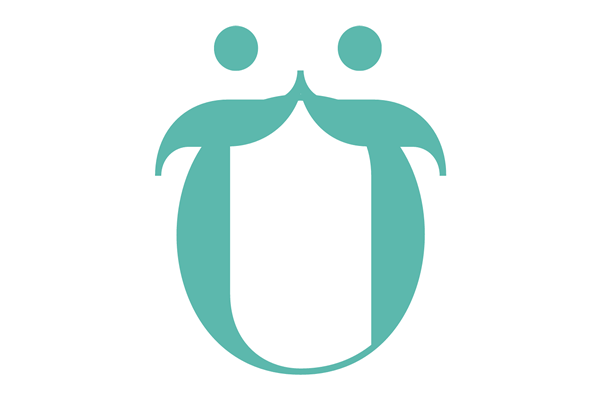 As well as singing and performing there are lots of other ways you can get involved.
Volunteer: Have you got a talent for making props and costumes, hairdressing, carpentry, painting, scene-shifting, driving vans, making tea, chaperoning, selling programmes, or maybe you'd like to take pot luck with a task?
Join the audience: We have something to offer everyone, whether you're new to opera and fancy trying something different, or if you're already an enthusiast. We work hard to give our audiences unique and uplifting experiences, whether it's coming to one of our fully-staged operas, or listening to one of our choirs perform.
Join our mailing list, or keep checking our website, social media (links below) and local press for details!