Policies and procedures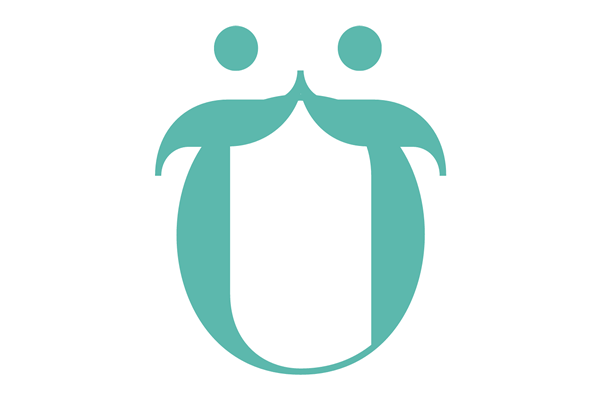 Privacy Statement
At Opera Sunderland, we respect your right to privacy and we understand that, as a visitor to the website, you prefer to control your own personal information and preferences.
We will guard the personal information you share with us to ensure the content, services, and advertising that we provide on Opera Sunderland are always tailored to your current, designated preferences. If you choose not to register or provide personal information, you can still visit the Opera Sunderland website.
Use of Log Files (cookies)
Opera Sunderland utilises visitor log files (cookies) with our website. Once a user enters our site, a cookie follows them through their click stream path. Examples of information being collected by these cookies include the number of times a user came to our site(s), and the paths they took to get there.
A "cookie" is a small line of text that is stored with your web browser for record-keeping purposes and helps Opera Sunderland provide better service to you. Your browser has options to accept, reject, or provide you with notice when a cookie is sent.
How your Personal Information is Protected
Opera Sunderland will always protect the personal information that you share with us. Opera Sunderland stores information internally in a controlled, secure environment.
We may occasionally hire other companies to provide limited services on our behalf such as mailing. We will only provide those companies the information they need to deliver the service, and they are prohibited from using that information for any other purpose.
Though we make every effort to preserve user privacy, we may need to disclose personal information when required by law wherein we have a good-faith belief that such action is necessary to comply with a current judicial proceeding, a court order or legal process served on our website.
Links to External Websites
Opera Sunderland contains links to other sites. Opera Sunderland assumes no responsibility for the content or the privacy policies and practices of such websites. Opera Sunderland encourages you to read the privacy statements of these linked sites; their privacy practices may differ from ours.