Opera: what it's all about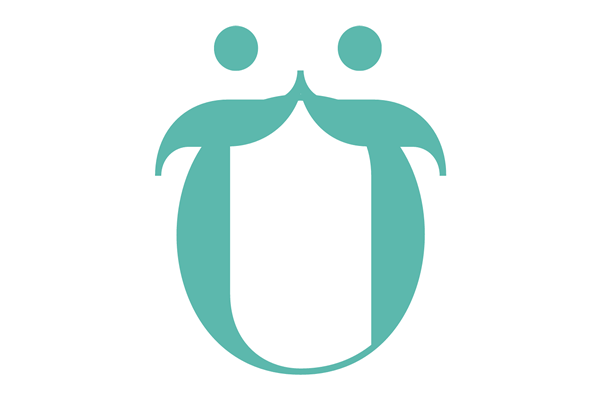 Opera deals with big themes: life, love, death, loss, passion, joy, anger. It reflects who we are, how we relate to others and what it means to be human.
Opera brings together music, singing, acting, staging and design in a single performance. To see it performed live is a uniquely thrilling and powerful experience. Just like the best movies, opera can make us see, feel and hear the world differently.
Opera is a communal experience; everyone, from a twelve year old performer to a professional director, is a vital member of a team on a shared journey. What audiences see on stage is only the tip of the iceberg; the culmination of months of rehearsals, training, preparation, dedication, professionalism and creativity from all involved.
Everyone can sing! Not everyone will be a Pavarotti, of course, but with the right support anyone can learn how to use the instrument that is their voice. And it's good for you too! Singing is an aerobic activity which exercises major muscle groups in the upper body, and is effective in reducing stress.